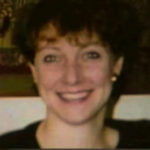 I apologize for the post hiatus/blog vacation. I have reached out to several people regarding the case. Problem was, if I couldn't get information, or I reached a dead-end, I didn't write about it. In hindsight, it is still relevant to the progress of the case (and I should at least tell you about it). One of my attempts was to interest a member of the Vidocq Society.
The Vidocq Society is made up of retired experts (forensics, psychology, law enforcement, historians, etc.) to provide guidance to law enforcement agencies and assist with unsolved homicides at no cost! One caveat is the law enforcement agency with jurisdiction must invite the Vidocq Society to help. I thought this was a sure thing. Who would decline free help from renown experts? I contacted Minneapolis Police and explained what the Vidocq Society offered. Unfortunately, they declined outside assistance because the Anne Dunlap case is still considered an active investigation. I thought it was a cold case. I wonder what angle they are working. They must still be receiving tips and information..?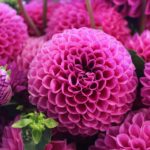 I also attempted to get the 911 call recordings and/or the transcriptions for them. Unfortunately, I found out calls and transcriptions are only saved 5-7 years. I worked with a librarian/historian to try to find more information. She wasn't able to find information aside from the MST.pdf files of news stories. I haven't given up though. I still have a couple of irons in the fire and am waiting to hear back.
Let me know if you have any suggestions or ideas.