Today, December 30, 2017 marks the 22nd anniversary of Anne Dunlap's murder. A senseless, heinous act that touched Minnesotans like no case ever had before. What was different with this case?
The Nicole Brown and Ronald Goldman murder trial changed how Americans viewed murder. OJ Simpson was found not-guilty of their murders at the criminal trial on October 3, 1995. This case was the first that riveted people all around the nation. We became invested and we took sides. Depending on which side was taken, either O.J. Simpson was our hero (The Juice!) or Nicole was like our sister and Ron like our brother. They weren't fictional characters. Roughly three months later, a woman from our own back yard was murdered.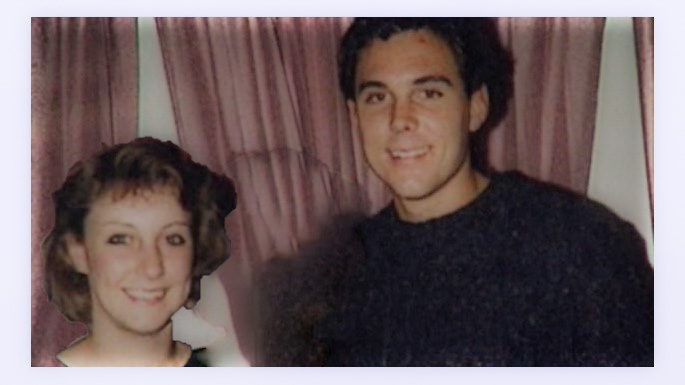 Although I never knew Anne, I connected with her and what she represented to me. She was my friend, my sister, my mother, she was me. Anne was from Minneapolis, just like me. She shopped at the Mall of America, just like me. She drove a winter beater, just like me. 😉 She loved her friends and family, just like me.
One fateful day in December, 1995, someone selfishly took the life Anne was just getting started. Someone who went on with their life while her life stopped. Anne didn't get to find out where her education and intelligence would have ultimately taken her. She didn't get to live in the house she worked so hard to afford and build, and she didn't get to hold the babies she dreamt of having. In 22 years, no one has paid the price for taking all of that away.
It is time.